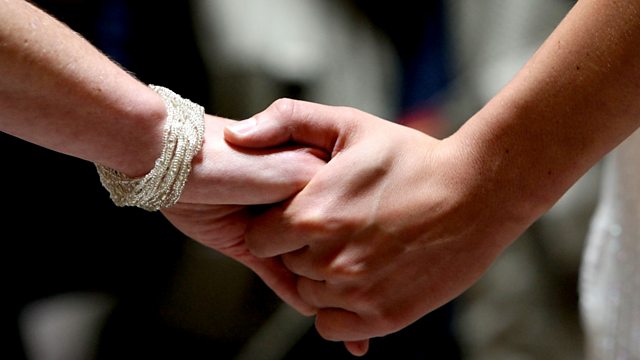 05/02/2013
Morning news and current affairs with John Humphrys and Justin Webb, including:
0751
The Royal Bank of Scotland is going to get a substantial fine this week for its role in the fixing of the Libor interest rate. Mark Berman, a former lawyer, and Professor Geoffrey Wood, from Buckingham University, give analysis.
0810
MPs will vote on legalising gay marriage today. Angela Eagle MP, and Charles Moore, columnist and former editor of the Daily Telegraph, explain that most of the attention will be on the politics of the occasion.
0819
More traces of horsemeat have been found in processed meat, this time in a cold Storage in Northern Ireland. Gerrry McCurdy, director of the Food Standards Agency for Northern Ireland, outlines how this may have happened.
0823
The Today programme's reporter Nicola Stanbridge examines the Robes Project, a network of over 20 London churches providing camp bed accommodation and basic meals until March.
Last on
A rundown of stories from Tuesday 5 February, including programme highlights and comment.

Sally Mulready, a survivor of the Magdalene Laundries, speaks to John Humphrys.

Angela Eagle MP and columnist Charles Moore discuss definition of marriage.