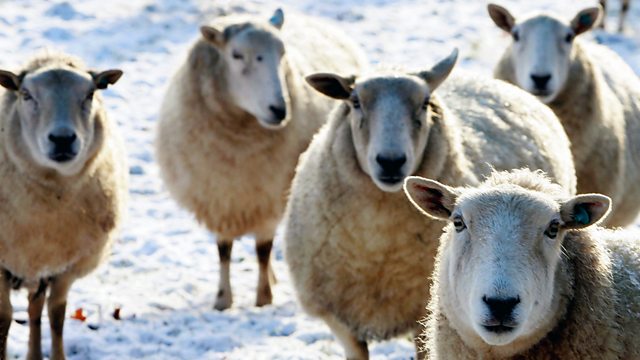 05/02/2013
A foreign fruit fly has been detected in the UK for the first time. The Spotted Wing Drosophila fly has caused serious problems for fruit growers in the US and Canada and now threatens this summers UK crop. Laurence Olins from British Soft Fruits says growers need to be watchful at this time of year well before the fruit season.
Meanwhile another invading insect is causing problems for the Royal Horticultural Society. Sarah Swadling reports on how a hundred conifers are being felled because of the Spruce Beetle.
The Head of Living Landscapes from the Wildlife Trusts say that many natural habitats will be displaced by the proposed route for the HS2. He says its part of a gradual erosion of important areas for wildlife.
Presented by Anna Hill. Produced by Ruth Sanderson.
Last on