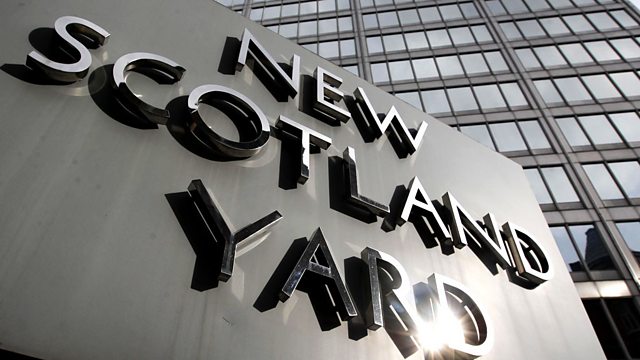 04/02/2013
Morning news and current affairs with John Humphrys and Evan Davis. Including Sports Desk; Weather; Thought for the Day.
Last on
A rundown of stories from Monday 4 February, including programme highlights and comment.
Life Inside 'Islamic State': Diaries
Monday 4 February
This morning: A police officer says he and his colleagues stole the identities of dead children and used fake passports to work undercover, some Conservative back benchers are rebelling against David Cameron over gay marriage, and could a skeleton found under a car park be Richard III?
0855

Joe Bensley, a teacher at Kingsford Community School in Newham, east London, and one of his students Shannon Wright, discuss whether too few schools are offering Mandarin at GCSE.

0850

This morning, archaeologists from the University of Leicester will reveal the results of DNA tests on the remains of what they believe to be Richard III. Adam Long, a founding member of the Reduced Shakespeare Company, reflects on how this news will affect our understanding of history.

0844

Sir Peter Fahy, the chief constable of Greater Manchester Police, gives his view on news that one of Britain's most senior ethnic minority police officers, Dal Babu, has accused chief constables of not understanding the need to recruit more black and Asian police men and women.

0839

Our business correspondent Simon Jack asks: Is the penny a waste of time and money?
See more live updates