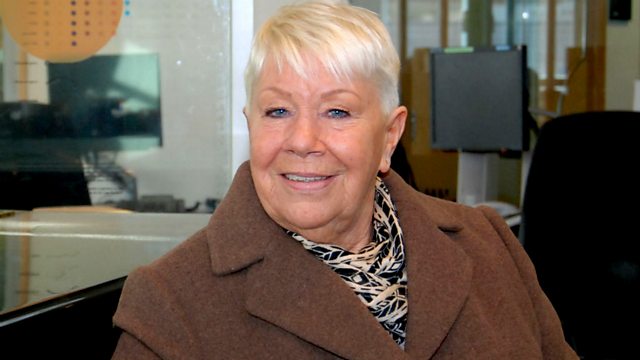 Laila Morse, Peter Bowes and John Green
Steve chats to 'Big Mo' actress Laila Morse from Eastenders, the BBC's LA correspondent Peter Bowes and Vlogger John Green. Plus, more fascinating Factoids to impress your friends and family with, the very latest lifestyle and entertainment news, half an hour of Non-Stop Oldies and a load of great music to see you through the afternoon.
Last on
Are You The Next Carr, Millican or Mack?