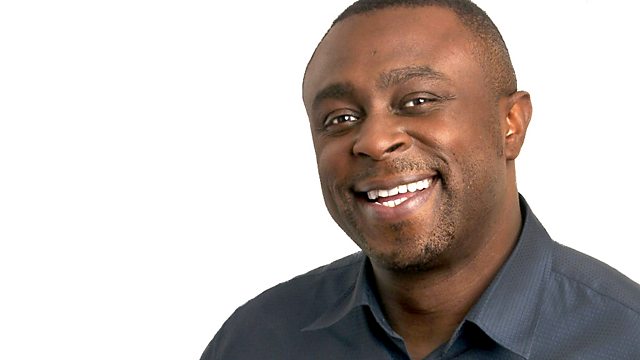 02/02/2013
Dotun Adebayo with news from around the world. Reaction and eye witness accounts following a suicide bombing at the US Embassy in Ankara in Turkey.
Protesters in Cairo in Egypt have clashed with police outside the presidential palace. Riot police used tear gas and water cannon to try to drive back the crowds throwing rocks and petrol bombs.
One person was reportedly killed and more than 50 injured. Activist Mohamed Saif can still hear the disturbances from his home 500 yards away.
There are tributes to Hillary Clinton as she resigns from her post as Secretary of State and Beyonce gears up for the performance of her life at the US Super Bowl. Rolling Stone contributing editor Anthony De Curtis tells Dotun it will be the biggest TV audience she's ever played to and will ensure bumper album sales.
There's the World Football Phone-In and Up All Night plays music from war-torn Mali.
Last on