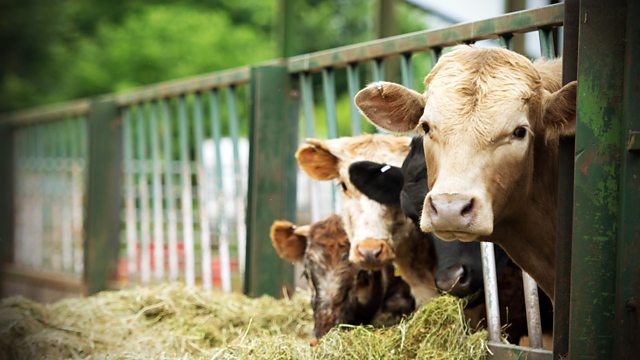 03/02/2013
Lilian's fallen behind with the shopping so is relieved when Matt suggests they go out for lunch, especially when he suggests they invite Peggy. Matt's pleased that things are rolling on the Gilbert Cross project, and the consortium have confirmed a meeting with the architect on Thursday. Lilian sees this as an opportunity to see Paul.
Paul's been worried that Lilian felt overwhelmed on Friday, so is pleased she wants to see him. But he's got a really busy schedule on Thursday.
Mike and Vicky bump into Peggy, who doesn't know what to say about Bethany. Vicky gets upset and just wants to go home. She can't understand Peggy's reaction and just wants everyone to love Bethany.
While Matt's ordering drinks, Peggy admits to Lilian that she feels it's a pity for Mike and Vicky. Lilian points out that they need support, not pity. When Matt brings the drinks over, Lilian excuses herself and phones Paul again. He's managed to re-jig his diary so that he can meet her on Thursday, in between appointments. They arrange to meet at Cheltenham station café. Paul wonders if she'll need a platform ticket. She doesn't care. She'll buy a ticket to anywhere to spend time with him.
Last on