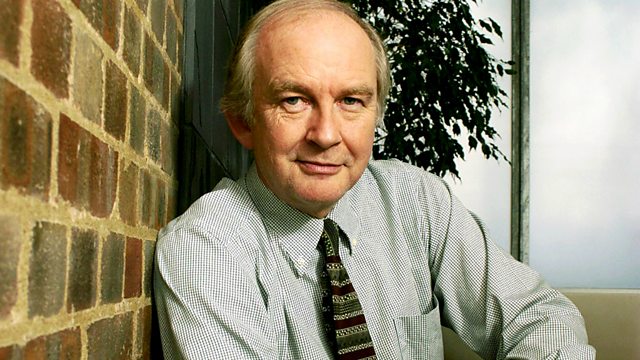 03/02/2013
In this week's Pick of the Week, George Orwell goes elephant shooting and Shelagh Fogarty goes mouse spotting; Johnny Mercer composes Moon River and Frank Sinatra stars in "On the Waterfront". Also in the programme, Maureen Lipman plays Joyce Grenfell, while Pink Floyd play merry hell . with anyone who downloads their music and listens to it in the wrong order. And as for this week's presenter, John Waite, he finds out what - as an Arsenal fan - he has in common with a baboon.
John Waite's choices:
Shelagh Fogarty on BBC 5Live
Diana Speed - Radio 4 Continuity
Archive on 4 - Spoken Like a Woman - Radio 4
With Great Pleasure: Maureen Lipman - Radio 4
The Art of Sequencing - Radio 4
Afternoon Drama - The Real George Orwell: Burma - Radio 4
Book of the Week - Return of a King: The Battle for Afghanistan - Radio 4
In Search of the British Dream - Radio 4
Julian Clegg's Breakfast Show - Radio Solent
Technicolour - Radio 4
Sunday Feature - Margaret Are You Grieving? A Cultural History of Weeping - Radio 3
The Verb - Radio 3
And the Academy Award Goes To...On the Waterfront - Radio 4
They Write the Songs: Johnny Mercer - Radio 2
Produced by Cecile Wright
If there's something you'd like to suggest for next week's programme, please email potw@bbc.co.uk.
Last on