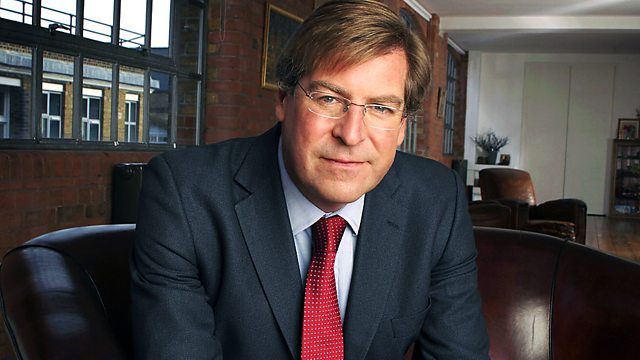 03/02/2013
Listen in pop-out player
It's been described as a 'landmark' ruling but just how significant is the high court decision to comply with a divorce settlement negotiated within a Jewish religious court? Legal Affairs commentator Joshua Rozenberg talks to Edward about the implications of the ruling.
As one church publishes a CD of nothing more than the quiet sound of silence within its walls, we explore the sacred meaning of silence with Colum Kenny and Diarmaid MacCullough, among others.
Talk of a 'religious right' emerging in the UK has become increasingly common but is it true? Edward talks to Andy Walton about his report into the issue for the religious think tank Theos.
What is it like to live with the poverty stigma? In light of a recent report by Christian campaign group Church Action on Poverty, Kevin Bocquet investigates.
We discuss Catholicism, guns and the sanctity of life, following a challenge from American Catholic theologians to anti-gun control Catholic politicians.
Trevor Barnes reports on the controversial 'change therapy' being offered by some faith based organisations to people with 'unwanted feelings of same-sex attraction'.
Headteachers in "non-chaste" relationships could face disciplinary procedures according to a new publication by the Catholic Education Service. Edward talks Monsignor Marcus Stock of the CES about the rules and what they may mean in practice.
Last on