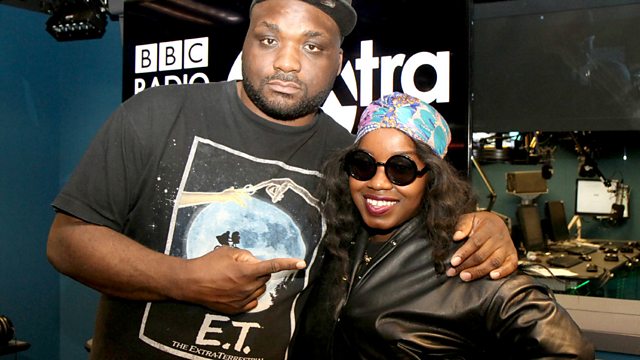 Misha B in the studio! (part 2 of 2)
Misha B pops in to see Ace and plays a snippet of her brand new track. Find out about her favourite artists, her experience of the Nicki Minaj tour and who she would sack from the X-Factor!
Ace counts down his top 5 TV dating shows.
Plus one lucky listener gets the chance to control the playlist in the last half an hour of the show.
Last on