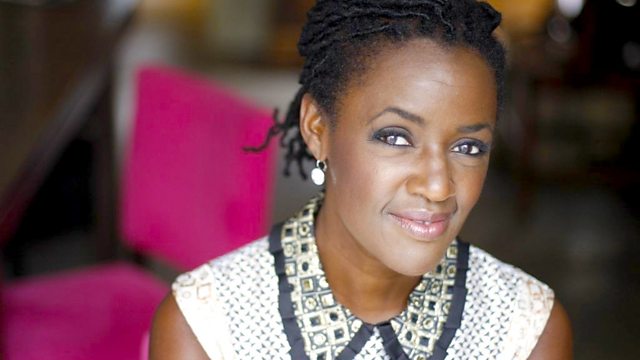 03/02/2013
Diane Louise Jordan plays spiritually uplifting and inspiring music through hymns, Gospel and choral classics. Each week the programme celebrates different aspects of the Christian faith through words, prayers as well as your requests and dedications. The music include recordings from Cathedral, Gospel and Male Voice Choirs, ensembles and solo artists.
The sixty minute format comprises many of the traditions of Radio 2's long running worship programme, Sunday Half Hour, with a few new features to brighten up your morning.
This weeks theme: The feast of Candlemas when traditional all the candles to be used during the coming year are brought together to be blessed.
Last on