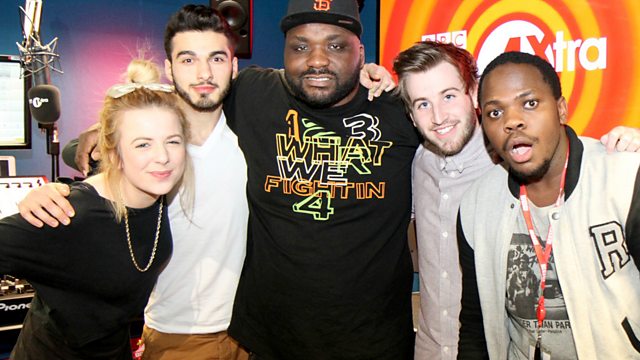 Ace meets the interns (part 2 of 2)
The Kronicals of Kim and Kanye continue, today find out how they are getting on at home with the baby.
Hear new music from Kreayshawn and Lil' Kim in this week's Web Watch Wednesday.
Plus Ace counts down his top 5 Australians in honor of Jay-Z signing Kylie Minogue.
Last on