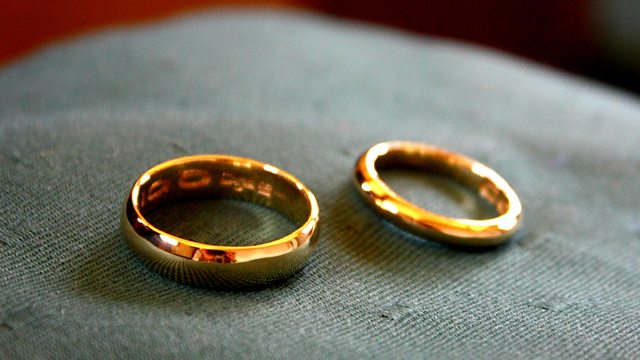 02/02/2013
Morning news and current affairs, presented by Sarah Montague and Justin Webb, including:
0809
There's been newspaper speculation that tax breaks for the married might be brought as part of the prime minister's attempts to appease Conservative backbenchers, who are opposed to the coalition's same sex marriage proposals for England and Wales.
0813
The artist Linder Sterling emerged from the 1970s Manchester Punk scene. She wore dresses made of meat 30 years before Lady Gaga, designed provocative single covers for The Buzzcocks. The BBC's reporter Colin Paterson met her.
0817
Traces of pork have been found in pies and pasties which were supplied to prisons as halal meat products for consumption by Muslim inmates. The government has ordered the withdrawal of contaminated products and has suspended its contract with a supplier. The Justice minister Jeremy Wright has described the situation as "absolutely unacceptable". Tim Lang, professor of Food policy at City University and Steve Wearne, a director of the Food Standards Agency debate the issue.
0831
How good are we at keeping police corruption in check? From 2008 until 2011 there more than 8,500 allegations of police corruption in England and Wales. 837 of those were referred to the Commission. But it only independently investigated 21 of those. Roger Graef, criminologist and a member of the Metropolitan Police Independent Advisory Group and Sir Hugh Orde, president of the Association of Chief Police officers shed light on the issue.
Last on
A rundown of stories from Saturday 2 February, including programme highlights and comment.