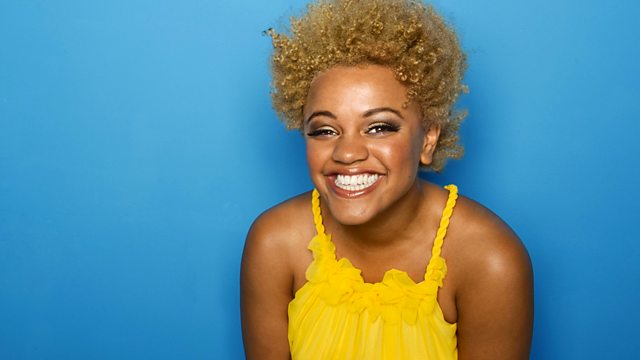 Going Home?
Can somewhere you've never been really be 'home'? Gemma Cairney follows three young Brits as they travel across the world to discover their roots.
"I know where I'm from in terms of where I was born, but my whole heritage is unknown to me. It's time I really found out."
Darian was born in London. When his Nigerian dad died ten years ago, he lost all his ties to Africa, but now he's going there for the first time. Natalie's granddad came to Britain long before she was born, but she wants to go to Dominica to find out where he's from. And 15 year old Brendan has been planning a trip to his mum's hometown in Zimbabwe for years.
Nigeria, Dominica and Zimbabwe - places that are nothing like what Darian, Natalie and Brendan are used to. Will they fit in? Can they feel at home in a strange continent, surrounded by relatives they've only just met? And will the journey change their ideas about where is home?
Gemma follows their journeys - from climbing Caribbean waterfalls, to milking African cows, from vibrant weddings and music blaring on every corner, to children begging on the street. And we hear from Tinchy Stryder, Dynamite MC and Twin B from the 1Xtra Breakfast Show about what happened when they went "home". Gemma's never been to Jamaica, her dad's home country, but maybe hearing these experiences will make her book that ticket...
Last on