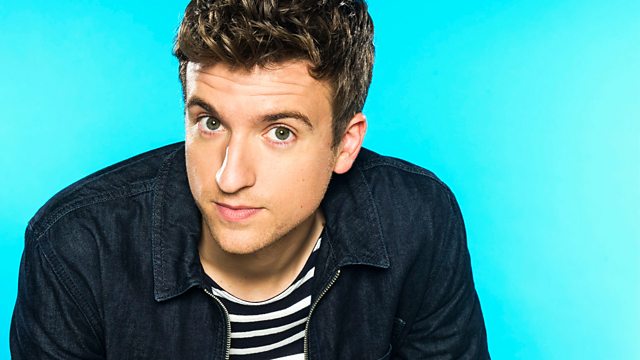 Greg is back from Zambia!
Greg is back from Zambia and in one piece!
He replay's last year's special Share, Take Care song ahead of a new one he's been working on!
There is also a vintage Gavin and Stacey Star Caller...you chose Smithy's call who first got through to Taff, the dad of Gavin who he was meant to talk to! Taff is a legend.
It was also Gavin who came out with the phrase 'holy begeezus' when he realised it was James Corden on the line lol!
Today's Most Popular Tracks
Most added tracks from this show