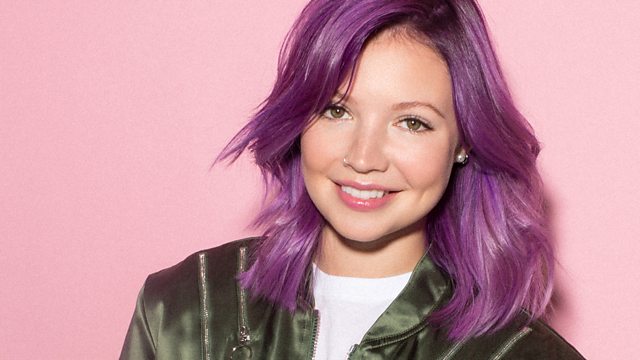 Monki in the Guest Mix
B.Traits catches up with Radio 1's very own In New Dj's We Trust presenter Monki, who drops a Guest Mix.
Plus she goes all Old Skool jungle with a Rave Digga Anthem as requested by you guys and has a brand new Test Press.
And expect tunes from L-Vis 1990, A1 Bassline, Liz-E, Delphic and B.Traits' 2013 One To Watch Pote.