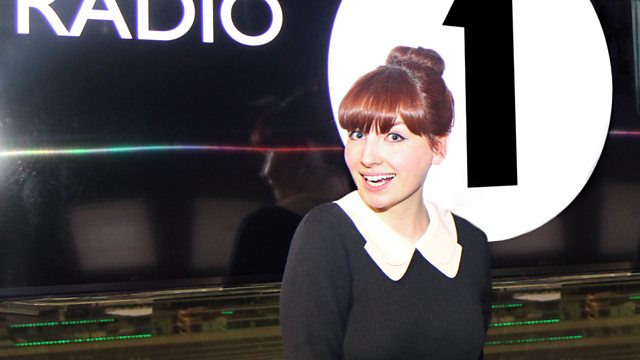 Alice Levine sits in for Huw
Alice Levine sits in for Huw Stephens.
She brought you Taylor Swift's Indie Record That's Much Cooler Than Mine which was Fidlar – Wait For the Man.
Oliver was our caller for Sing For The Moment. He played Paramore, Misery Bussiness while reminiscing about the time he went up on stage with Hayley at their gig in Manchester.
Oscar from Theme Park came on the phone to chat as they are Huw's Big Thing this week. He set the record straight about the band name, tropical shirts and never having Sunday roasts. Alice offered to cook one for the whole band as she felt so sorry for him.
Alice also played Neighbourhood from the Live Lounge Late on her usual ten to midnight show. She also played a bit of Scrufizzer ,Cayucas and the BBC introducing track, Propellers.