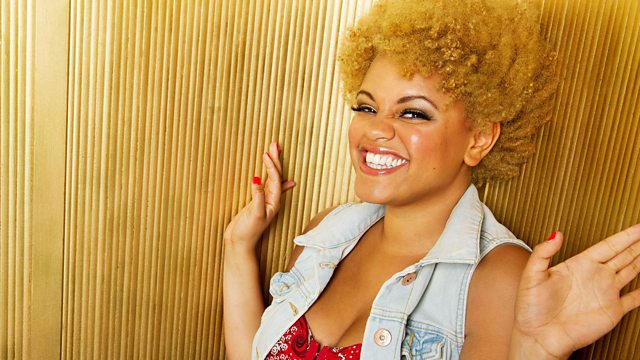 Being Human Sunday
This was the week when... loads of amazing stuff happened to you lot!
Who will be Number 1 in The Official Chart with Jameela later?
R1 Chart Dog is back and barking another mystery track.
Being Human stars Damien Molony and Kate Bracken were in the studio. We tested their knowledge of songs about ghosts, vampire and werewolves - and found out that Damien is a massive One Direction obsessive!
Time for an acoustic moment with Justin Bieber.