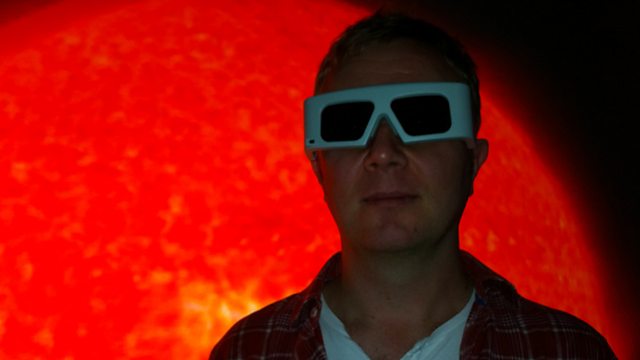 29/01/2013
Should scientists be more involved in government? Adam Walton and guests discuss the Geek Manifesto, a campaign for the public and politicians to understand science better.
Last on
The Geek Manifesto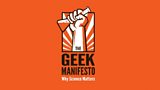 The word 'geek' used to be an insult, conjuring up a picture of a science nerd with horn-rimmed specs and limited social skills. But not any more. Times have changed and nowadays it's not just cool to be a geek - it's essential, for the sake of society, for our future, even our very survival.
The Geek Manifesto argues that we need to apply the experimental methods of science to every aspect of our lives from economics to healthcare and from education to the media. . And nowhere is this more important than in political decision-making and in government.
In this week's programme Adam explores the ideas in the Geek Manifesto with its author, Mark Henderson.  He's also joined by Dr. Chris Chambers and Dr. Gabriela Jiga-Boy who are scientists working in the psychology departments at Cardiff University and Swansea University respectively. Both have been involved in promoting the Geek Manifesto to the Welsh Government. Completing the discussion panel is Jane Davidson, former Environment Minister in the Welsh Government and now Director of INSPIRE, the Welsh Institute for Sustainability.
Links