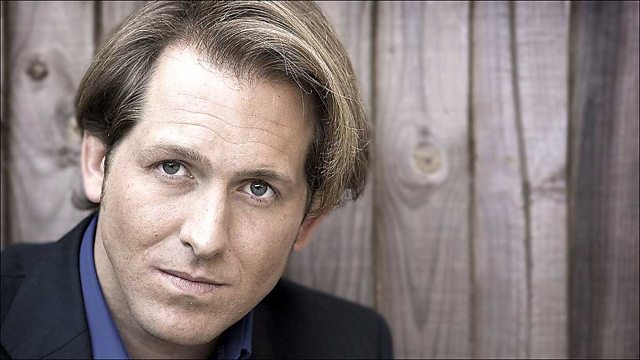 28/01/2013
In a week when emergency services have been pushed to the limit, Inside Out cameras go on the roads in the snow and ice. We find out why Norwich ground to a halt, and witness crazy driving on the roads of Norfolk and Cambridgeshire. Also, Jane Dolbys's husband was lost at sea off Southend. But because his body could not be found Jane could not access any money. She was left penniless. Now she has helped campaign for a change in the law to help others in the same situation. She's also put together a women's choir which is releasing a single in aid of the Fishermen's Mission which helped her through. And finally, David Whiteley tells a story of heroism from the 1953 Floods. 60 years ago, the East coast of England was devastated by some of the worst ever flooding. Essex, Suffolk and Norfolk were badly hit. More than 300 people died, 24,000 homes were damaged or destroyed and over 30,000 people had to leave their homes. There were many tales of sadness that night but also of heroism and this is one of them. His name was Reis Leming. A US airman. Reis couldn't swim, but put on his survival suit, and pulling a dinghy, started rescuing people from their flooded homes. Today with the help of archive film some of those he helped recount the events of that fateful night.
Last on
1953 East Coast floods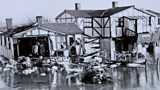 On the night of 31 January 1953, a wall of water surged from the North Sea, devastating the east coast of England.
More than 300 people died and about 30,000 had to leave their homes in parts of Essex, Suffolk and Norfolk.
Read more about this story on the BBC News website. 
Fishing wives' choir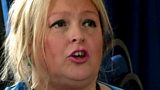 The widow of a fisherman lost at sea in bad weather off the Essex coast has helped found a choir of women who have suffered a similar loss.
The 70-woman strong Fishwives Choir is to launch a single in April featuring a medley of sea songs and hymns.
Read the full feature on the BBC News website.
Credits
| Role | Contributor |
| --- | --- |
| Presenter | David Whiteley |
| Series Editor | Diana Hare |