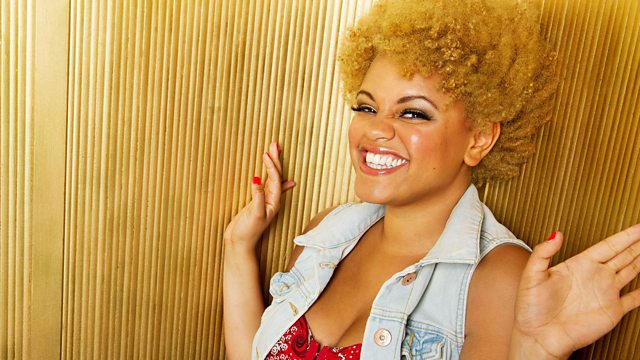 Its Toadie!
The burning topic today is : Will's Banana.
Gemma is dedicating the show to all of you who have to work or go to school today. She wants to shout out as many of you as possible!
60 Seconds of Scuzz: All the goss on Beyonce's Superbowl Extravaganza plus Posh Spotted in Chip Shop Shocker.
R1 Intern Alice has her choice of two listeners to go on an "on-air date" in Fit On The Phone.
Today's So OTM experts are Almass and John from Individualism bringing you all the mens style advice you'll ever need.
Toadfish from Neighbours aka Ryan Moloney popped by to chat Celebrity Big Brother and the dreaded Speidi.
Last on