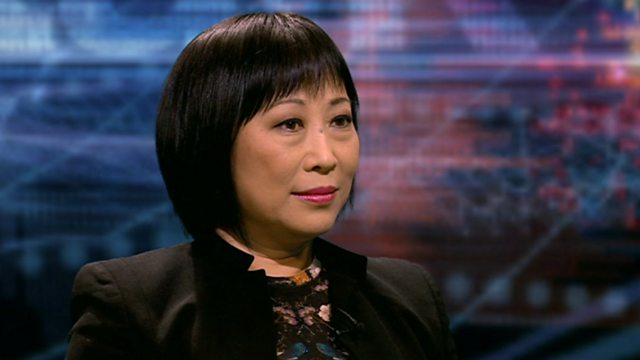 Ping Fu - CEO, Geomagic
Ping Fu is fast becoming one of America's most celebrated female entrepreneurs, not just because the tech company she founded is revolutionising the manufacturing process in the digital age, but also because her own life story represents a triumph over long odds. She was just eight years old when her life was turned upside down by Mao's cultural revolution. She endured years of abuse before being thrown out of China.
Three decades later she is an adviser to President Obama on innovation. What lessons lie behind this extraordinary journey?
Last on