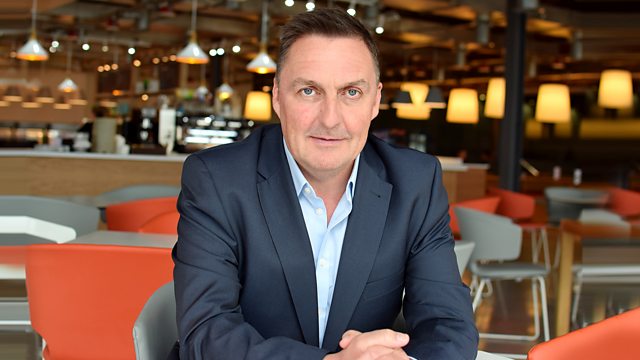 26/01/2013
Iain Moireasdan a' coimhead air adhart ri na h-iar chuairtean deireannach de Chupa Coimhearsnachd Lìog na h-Alba, an naidheachd as ùire à Farpais Fhosgailte Astràilia, tachartas mòr lùth-chleasachd Bhreatainn aig na Emirates ann an Glaschu agus dè a tha cho tarraingeach mun spòrs darts? Sin agus spòrs gu leòr eile.
Post-d. - sns@bbc.co.uk / Fòn an asgaidh: 08000 96 70 50 / Twitter: @BBCSpòrs
The latest news from the Australian Open and all the other sports news with John Morrison.
Last on