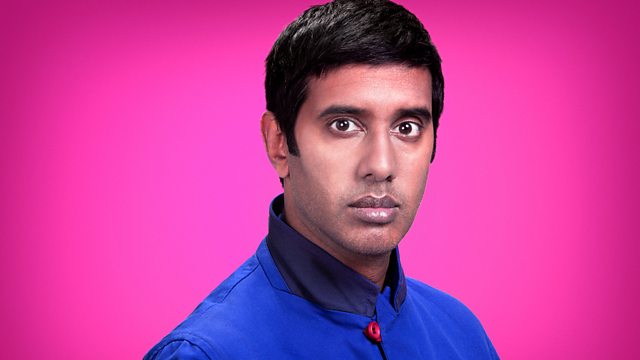 Child-free zones
Is it bad parenting if your kids are noisy in public?
We're asking this because an Asian airline has introduced child free zones for passengers who get irritated by noisy kids. What do you think about this? Do you think that Asian parents are doing a bad job if they let their kids run wild? Or do you think that anyone who objects to the lovely sound of children, no matter where it is, is a miserable old so and so.
Are you the sort of parent who believes that kids should go anywhere and that other people should just deal with their presence or do you believe there are some places where kids shouldn't go?
We had a huge reaction when we talked about kids at weddings a while back. Do you think that they should be allowed in places of worship? How do you react if you see a young child misbehaving are you sympathetic or angry?
Are people in this country too stuck up about kids? It's often said that the UK is a terrible place for parents who want to take their children out? It's said it's much better in Europe or back home? Is that something you agree with?
Last on