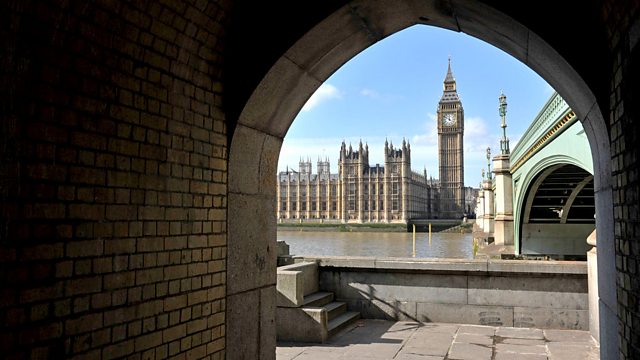 31/01/2013
Sean Curran reports on the proceedings at Westminster where Ed Miliband accuses David Cameron of pushing up the national debt to pay for his Government's economic failure.
But the Prime Minister says Labour would borrow more, were "doomed to repeat the mistakes of the past" and could not be trusted to run the economy.
MPs debate David Cameron's pledge to hold an in/out referendum on the UK's membership of the European Union.
A committee investigates the discovery of horse meat in some supermarket burgers.
And Adrian Browne reports from Cardiff where Assembly Members clash of the level of university tuition fees.
Last on