Recipes

If you fancy the look of any of the celebrities' recipes, why not try making them yourself?

 

Bake it like Berry

Find out how you can raise money for Comic Relief by baking like Mary Berry - hold a bake sale, have a cake-making contest or host a buffet. 

 
The Great Comic Relief Bake Off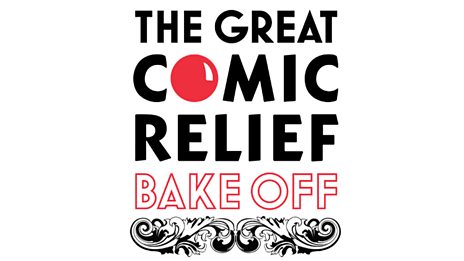 You can get your own Bake Off Kit packed with all you'll need to host a bake sale.