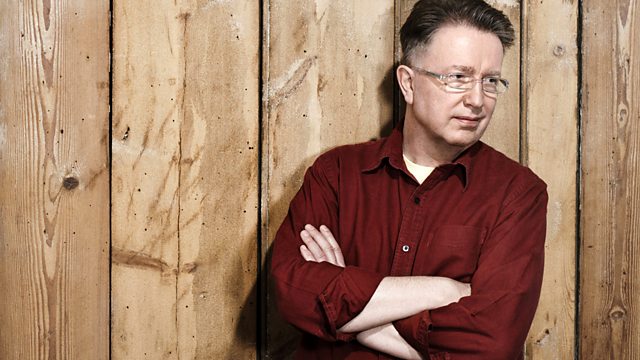 The Postal Service playlist
Tom and the 6 Music listeners devise the ultimate playlist for The Postal Service, on the news that the band are to reform for a series of live shows, 10 years after the release of their only album Give Up.
Postal Service formed in 2001 after a collaboration between the 2 members, Ben Gibbard of Death Cab For Cutie, and producer Jimmy Tamborello of Dntel and Headset. They released their debut album Give Up in 2003. The band stated in 2007 that they'd begun working on the 2nd album, but so far nothing has materialised. Ben Gibbard released his debut solo album Former Lives in October last year.
Last on