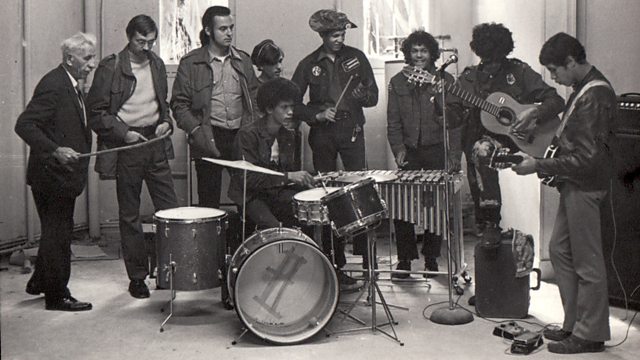 With Benjy Melendez of the Ghetto Brothers
Aw jeah. Huey's here with the jams in the jar, and love in his heart.
The Ghetto Brothers were a New York street gang whose leader put out a seminal record under the same name. Benjy Melendez joins Huey to talk about its re-release.
There's a new sheriff in town. Actually a new don of Sharing Is Caring. Rock 'n' roller JD Macpherson is the man of the hour. He'll be sharing records with Huey over the next six weeks.
For the tender hearted souls, we'll be Doo Wop-ping That Thing once again.
And as always we'll be wishing you love, peace and soul as we turn the clock and get down with the Soul Train.
Last on