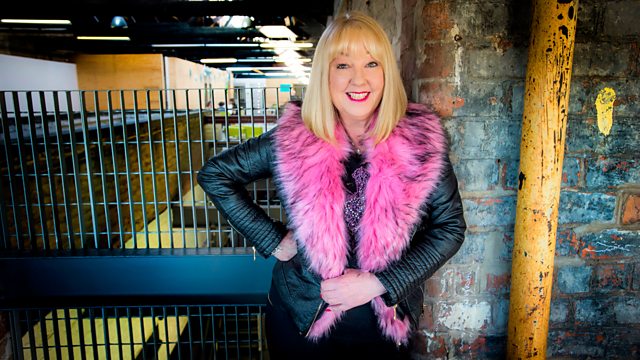 With Elizabeth McGovern
Liz is joined by American actor and musician Elizabeth McGovern. She has recently starred as Lady Cora in the period drama Downton Abbey, and has appeared in many movies and TV dramas. In 1981 she was nominated for the Best Supporting Actress Academy Award for her role in the movie Ragtime, and she has recently received Golden Globe and Emmy Nominations for her role as Lady Cora in the ITV drama Downton Abbey.
She is heading out on a UK tour with her band Sadie and the Hotheads, in support of their album How Not To Lose Things, which came out last october. She began fronting the band in 2008.
She moved to the UK 20 years ago, and recently said in an interview, "I probably feel a bit more English than American, I've always felt completely at home here."
Liz gives listeners the chance to show off their musical knowledge with theme based suggestions, and talks to a listener about the favourite album in All Killer No Filler, which this week features The Music.
Last on