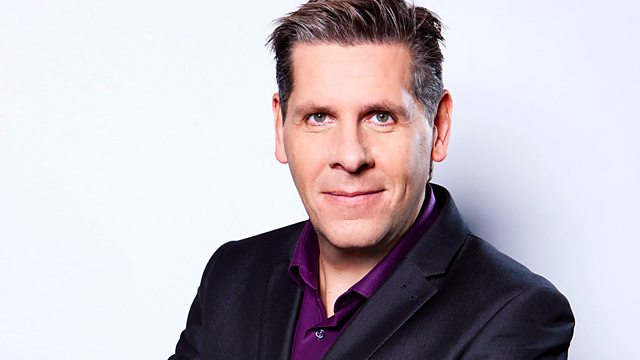 01/02/2013
Tony Livesey presents.
Two men are found guilty of murdering a Cardiff schoolboy on his doorstep in a case of mistaken identity. The police watchdog for England & Wales comes in for criticism from MPs. An explosion outside the US Embassy in the Turkish capital Ankara leaves one dead.
David Cameron holds global poverty talks in Liberia; Burger King drops the supplier at the centre of the horsemeat scandal; and the row over Falkland Islands sovereignty rumbles on.
Bobsleigher Shelley Rudman clinches British Skeleton's first-ever women's world championship gold in Switzerland; Kevin Gallacher reflects on the comings & goings on transfer deadline day; and a view from an Indian perspective as the nation hosts the women's Cricket World Cup.
Plus Florida conservationist Alligator Ron explains the deadly threat to native wildlife in the steamy Everglades from swamp-dwelling Burmese pythons. And the first paying visitors to the viewing platform at London's Shard building give their verdict on the view from 800 feet up.
Last on