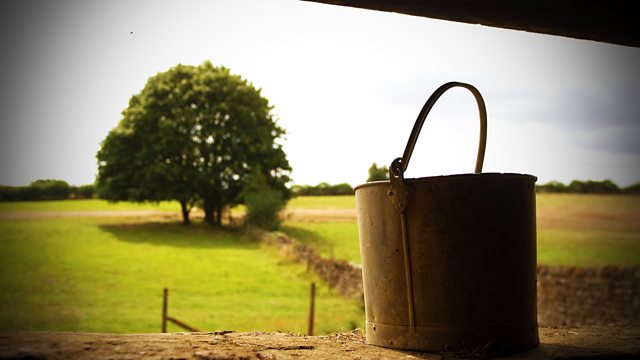 01/02/2013
Angry Ruth tells David how embarrassing it was when she showed some potential clients round Rickyard Cottage and found it in a mess. Pip's gone too far this time. Ruth and Pip have angry words. Ruth complains about Pip's general attitude. David tries to intervene but when Pip walks out Ruth says she gives up.
Lynda tells David she'd rather there was no bad feeling between them over their different views on badgers. David says she can do what she wants, but he doesn't understand the point of badger road signs and wishes her luck in trying to persuade the rest of the parish council.
Lilian and Paul meet. Lilian hesitantly explains that that their relationship can't work because she won't leave Matt. When Paul says she deserves more than a business relationship, Lilian replies that it is more than that. This week with Matt has been like it used to be. She has to make a choice. Paul says he doesn't mind sharing her and will come to her whenever she wants, because what they have is too precious. They share a passionate kiss. Paul promises that Lilian just needs to tell him where and when and he'll be there.
Last on