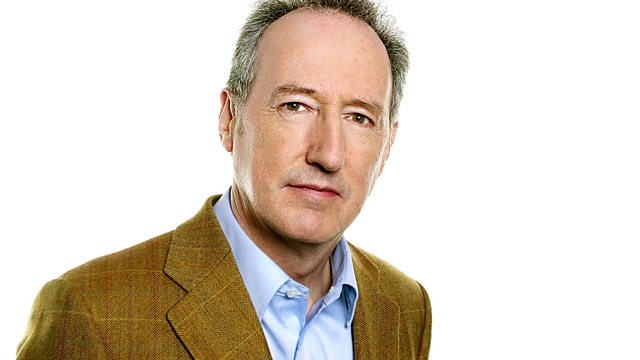 01/02/2013
BBC Radio 2 has just announced record audience figures, but is the network satisfying all its listeners? Following changes to Sunday Half Hour, a new presenter for the Folk programme and a clutch of technical difficulties, Roger Bolton puts your concerns to Controller Bob Shennan.
Also, Roger speaks to the Head of the BBC's Newsroom, Mary Hockaday, to get her views on the story that won't go away - the gender imbalance on air. With other major broadcasters signing up to a pledge to give female presenters, correspondents and experts at least 30% of the airtime, we ask if there should be a quota of women in the BBC news.
Aye Aye Cap'n! Plugwatch is back. You've been on the lookout for book plugs across BBC Radio.
Producer: Kate Taylor
A Whistledown production for BBC Radio 4.
Last on