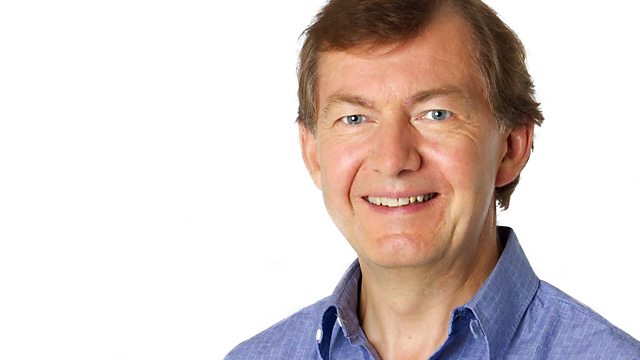 31/01/2013
Former head of counterterrorism at MI6 Richard Barrett tells Up All Night what David Cameron's hoping to achieve during his visit to North Africa.
Louise Kelton from Cardiff has become only the second black woman ever to be made a US Marshal. She tells us about the job and about being nominated by President Obama.
We speak with a man who's tried to map North Korea as Google produce their own map of the country without actually going there.
Last on