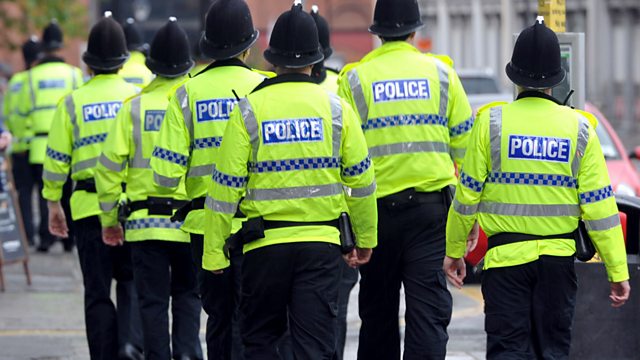 01/02/2013
Morning news and current affairs, with Justin Webb and John Humphrys, including:
0750
MPs get their first vote on the same-sex marriage bill next Tuesday despite grassroots opposition in the Conservative party. David Burrowes, MP for Enfield Southgate in North London will be voting against the bill next week. The Today programme's Justin Webb went to meet some of his constituents to find out why they feel so strongly.
0810
A Home Affairs Committee report published today has said the Independent Police Complaints Commission needed more resources. Raju Bhatt, partner at Bhatt Murphy a firm of solicitors specialising in police misconduct cases discusses the report with Dame Anne Owers, chair of the Independent Police Complaints Commission.
0820
The film Silver Linings Playbook is in the running for an Oscar this year and it features a character who has Bi-Polar disorder. Shea Wong who has Bi-Polar disorder and Dana Fainaru is a scriptwriter who has won a MIND award for a portrayal of Bi-Polar disorder discuss whether the film helps us to understand and accept the fact that mental illness is a part of many people's lives.
0832
A Muslim family say they have been forced from their home in Bingham, Nottinghamshire after offensive graffiti and a cross wrapped in ham were left outside of their house. Murad Alam, the father of the household speaks to the Today programme's presenter Justin Webb about his family's ordeal.
Last on
A rundown of stories from Friday 1 February, including programme highlights and comment.