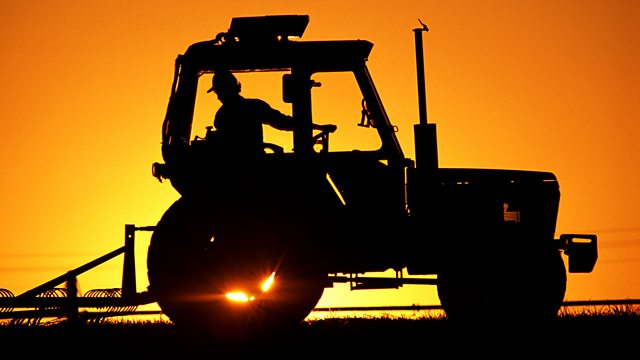 01/02/2013
Charlotte Smith hears that the European Commission wants to restrict some pesticides to save bees. As B&Q removes neonicotinoids from sale, the National Farmers Union warns agricultural production could be affected.
Forestry minister David Heath explains the government's new plans to look after England's forests.
And as an inquest into the deaths of three farmers in Northern Ireland concludes, David Coackley from the Health and Safety executive tells Farming Today the culture in farming needs to change.
Presenter: Charlotte Smith. Producer: Melvin Rickarby.
Last on