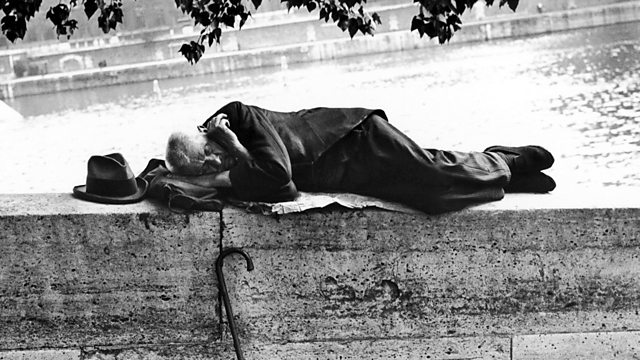 Orwell considers the hierarchy among the hard pressed restaurant workers of Paris, where he discovers that no one wears a moustache except the cooks.
And he notes the stark contrast in cleanliness from one side of the service door to the other, even in the most luxurious of hotels.
Read by Joseph Millson
Abridged and produced by Jane Marshall
A Jane Marshall production for BBC Radio 4.
Last on
By Mike Walker. In October 1922, Eric Blair travels to Burma to join the Imperial Police.