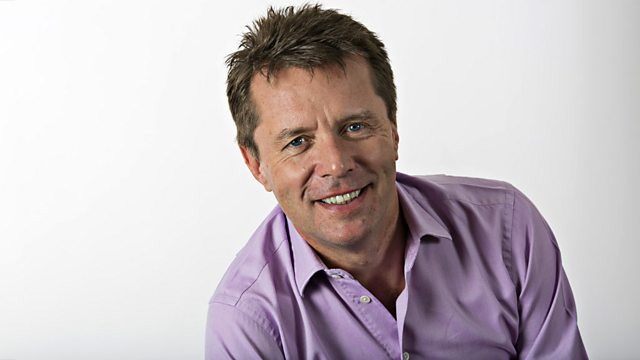 29/01/2013
Abused whilst in custody, urinated on, deprived of sleep and made to go hungry - their wounds left untreated. They're just SOME of the claims being made by 192 Iraqis who say they were brutalised by British soldiers in Iraq.
It's happened before. 7 soldiers admitted inhumane treatment - in the case of Baha Mousa. He died in custody in 2003 in Basra.
He'd been deprived of food and water, he was made to wear a hood for most of his time in detention. He died after a final struggle with his guards - which a report described as an "appalling episode of serious gratuitous violence."
Are you SURPRISED by this? Are you SHOCKED? Are you ASHAMED? Or must we expect this sort of thing to happen - at times - in war?
Last on