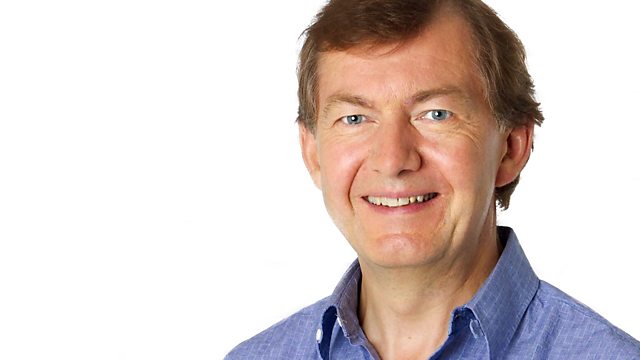 29/01/2013
"My heart is in pieces, it's like a war, it feels like its never going to end"..the trauma of the Brazil fire put into words by Mariane Blork who runs a language school in the city of Santa Maria. One of her students died. A friend is in a critical condition on a ventilator in hospital after the blaze. Mariane describes the normally packed city centre as empty on a 'very grey Monday' adding how surreal it is to be at the centre of such a tragedy more suited to something she'd watch on TV. She also worries for the future of this once happy place and the many, many traumatised students who've lost dozens of friends.
It's all change in the Dutch royal household as Queen Beatrix steps aside in favour of her son. It means, from May, the Netherlands will have its first King for more than a century. Radio Netherlands' royal correspondent, Kysia Hekster, tells us royalty are not expected to 'die on the throne' as in the UK and abdication is a fairly common practice in this part of the world when Royals reach a certain age.
From one legendary journalist to another...Bernard Kalb, the friend and colleague of the late Vietnam reporter, Stanley Karnow, pays tribute to the man he describes as 'one of the best' and 'particularly brilliant'. Both men worked together covering the Vietnam war, seeing the evolution from what he says were the highly optimistic reports from the military, to the truth and horror of the front line. Decades on since the end of the war, he poignantly tells Rhod that both he and Stanley have never left Vietnam in all that time.
Last on