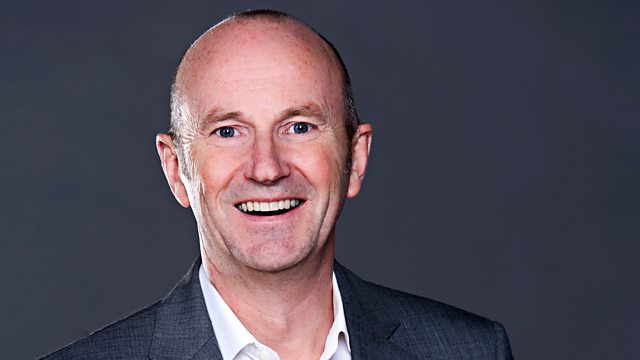 07/02/2013
Beyonce's calling herself Mrs Carter these days. Fred discusses the ins and outs when it comes to deciding whether to take your partner's name or not.
Fire up the Bunsen Burner coz Dr Chris Smith will be here with more fascinating stories from the world of science that could have an impact on your life.
Fred will be talking about... the thing... you know... ooh, what's that out the window...? He'll be hearing how to... wait a minute... what's that noise...? On the show we'll find out... I wonder if there are any new cat videos on YouTube...? Ah, Concentrate! We'll be getting some top practical tips for how to improve your concentration and focus. Ha, that cat's playing the piano.
Thou shalt not see the first meal of the day the same way again after Seb Emina (aka Malcolm Eggs) drops in to tell us about his Breakfast Bible.
Star of 'The Alternative Comedy Experience' Boothby Graffoe will be discussing how he's using crowd funding to finance his new album.
And, Bev Lyons will be here to keep you In the Loop with what's hot and what's not.
Last on