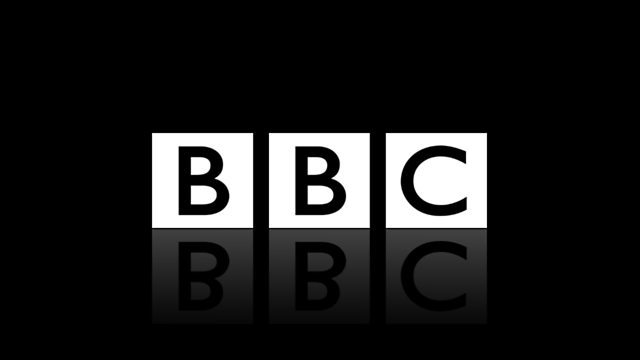 07/02/2013
The Post Office network is to be reconstructed with the closure of some branches and expansion of the amount of franchises on offer. In the future, we'll see more counters in shops, supermarkets and even cafes. Is the traditional post office and thing of the past or would you miss them if they disappeared?
A teacher in Middlesbrough has sent letters home to parents urging their children to stop using slang phrases as it's preventing them from learning 'standard English'. She said they'll suffer in the world of work if they don't learn to adapt their language. Kaye asks if all children should learn to talk properly?
What does it take to run an island in the middle of the Firth of Forth? Kaye speaks to someone from Historic Scotland about their search for a Monument Manager to live on Inchcolm Island, which sits in the shadow of the railway bridge.
And greatest finds that you thought were gone forever. Adventurer Mark Beaumont's vessel has been found on a Florida beach, a year after being abandoned mid Atlantic when a world record rowing attempt went wrong. What have you recovered long after giving up hope of ever seeing it again?
Call 0500 92 95 00, text 80295 or email callkaye@bbc.co.uk.
Last on