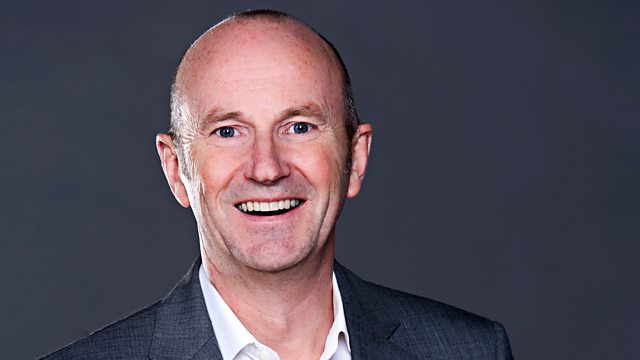 04/02/2013
- Have you 'settled down' and as a result lost 'your edge'? We find out how to reclaim your creative spark that made you cool in the first place
- Crime writer Lynda la Plante gives us her views on who's 'Above Suspicion'STIs are on the increase. We get the facts of life for the (over) Fifty Shades generation.
- Gary Marshall opens the doors for his Technology Surgery
- Funny man Tim Moore travels through Britain's most unloved destinations in one of the UK's most unloved cars and lives to tell us the tale.
- Shelagh Fogarty shares her studio with a mouse - we look the other beasties we, very often unknowingly, share our daily lives with.
Last on