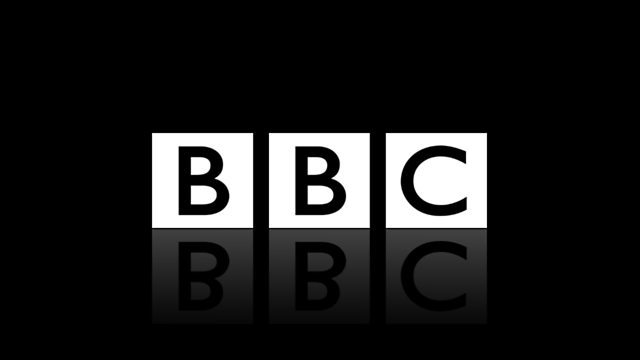 04/02/2013
A leading professor has stated that she believes Scotland's flagship apprentice scheme is biased against women.
Kaye asks:
Should we be trying to encourage more female apprentices to get into traditionally male industries?
Or do we need to accept that there are some jobs that are always going to be gender biased?
ALSO.
The National Farmers' Union Scotland are concerned about sheep rustling. Should you be too?
Last on