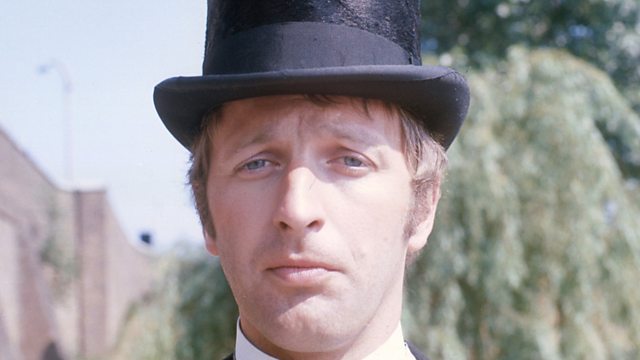 01/02/2013
This week, we're previewing a cluster of cracking new comedy, coming up on radio, TV and at the movies!
A Liar's Autobiography - The Untrue Story of Monty Python's Graham Chapman is a feature-length animated movie by, about and starring Graham Chapman. Janice will be talking to directors Jeff Simpson, Bill Jones and Ben Timlett, about the challenge of .well. working with a dead man!
Critic Paul Whitelaw will also be joining Janice to review the film, as well as previewing Stewart Lee's new telly offering - Alternative Comedy Experience, which kicks off on Comedy Central, this Tuesday.
Plus we've a series of comedy pilots to look forward to, here on BBC Radio Scotland! We'll be speaking to the star of one of them - "Managing Izzy" - Siobhan Redmond MBE, plus the writer Sue Teddern.
Last on