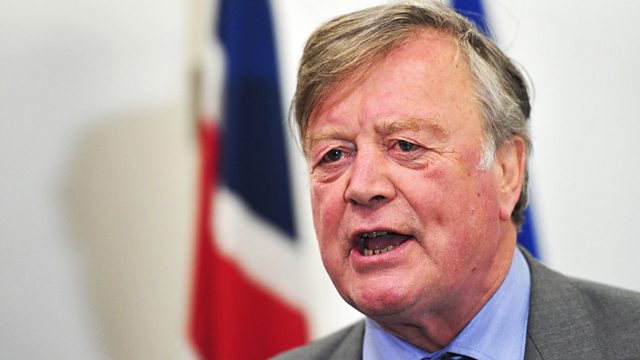 31/01/2013
Morning news and current affairs, presented by Sarah Montague and John Humphrys, including:
0810
Conservative minister Ken Clarke says Britain leaving the European Union would be a "fatal mistake". He and Labour's Peter Mandelson have come together to form the Centre for British Influence. Its objective is to persuade the British public to vote yes when we are asked in the promised referendum whether we want to stay in the EU. Mr Clarke speaks to John Humphrys.
0818
It's exactly 60 years since the great flood battered the east coast of England. The combination of a high spring tide and strong winds led to sea water surging over coastal
0823
Whale vomit has been described as "floating gold". It's used in perfume and it's very expensive because it's so rare. Ken Wilman found a great chunk of it on the beach at Morecambe. Or rather, his dog Madge did. He Googled it and realise how valuable it was. Prof Callum Roberts tells us more.
0832
The prime minister has said he will stick to a promise that defence spending will increase after 2015. He gave the commitment back in 2010 at a time when the defence budget was being cut. But the forecasts for the economy were better then and the chancellor has since made it clear that government departments are going to have to find more ways to cut their budgets. We speak to the Defence Secretary Philip Hammond.
Last on
A rundown of stories from Thursday 31 January, including programme highlights and comment.
Life Inside 'Islamic State': Diaries
Thursday 31 January, 2013
David Cameron says he will increase defence spending after the next election, when other government departments are being asked to find further cuts. Millions of the poorest households face council tax rises. And, Ken Clarke says leaving the EU would be a "fatal mistake". Is he undermining his boss?
See more live updates