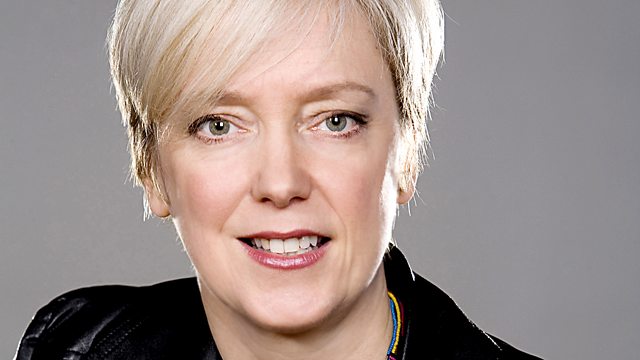 29/01/2013
What would it be like to wake from a coma with an uncontrollable urge to paint? In An Alien Landscape, the first production in Greenock's new Beacon Arts Centre, explores the meaning of creativity and changing identity.
Janice looks ahead to some must-see TV for the Spring - including a new thriller starring Kevin Spacey that's defying all scheduling conventions. Available only via devices with an internet connection, it's a television series that's never actually going to be on television. What are the implications for how we watch?
Plus, discussing the fate of the Byre Theatre in St Andrews, and art created for the Dark Sky park in Galloway Forest.
Last on