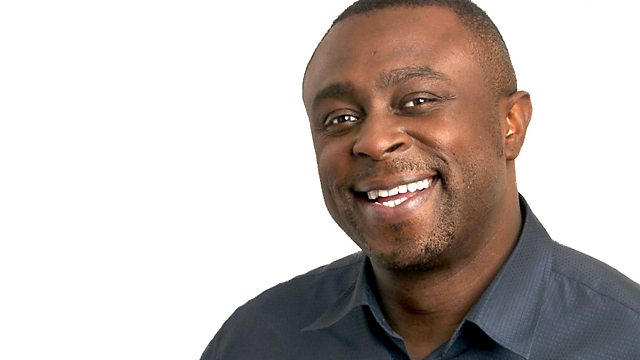 28/01/2013
News from home and abroad with Dotun Adebayo.
As the full horrors of the nightclub fire in Brazil become clearer, Up All Night is in the city of Santa Maria as the country declares 3 days of national mourning for the 233 people who died. Our reporter at the scene, Julia Carneiro talks us through some of suspected causes of the blaze --and about unconfirmed reports security inside the building failed to act quickly enough to evacuate the club, and may even have stopped people leaving.
Magdi Abdelhadi in Cairo updates us on what's happening across Egypt as the government introduces a state of emergency following violent protests in several cities. He tells us if he were President Morsi, he would be worried, adding this is all beginning to resemble the final days of Mubarak's rule. He also predicts further protests, despite the president's offer of a 'national dialogue'. Many Egyptians, Magdi tells us, see Mr Morsi as 'not his own man' and suspect it's the 'shadowy figures' of the Muslim brotherhood who are really pulling the strings.
He may be best known on this side of the Atlantic for his famously terrible Cockney accent, but Dick Van Dyke has now been honoured by his peers and given a lifetime achievement award at the Screen Actors Guild Awards in Los Angeles. On his way to greet the throngs of press awaiting him on the red carpet, the legendary chimney sweep tells Dotun how honoured he is to be given such an accolade, saying his life has been 'full of many pleasant surprises'. And what of that 'wonderful Cockney accent'? The actor admits he was so focused on dancing and singing with Julie Andrews, he forgot about that part of the role and only realised how bad it was when he saw the movie. But he also blames being given an Irish language coach!
Last on