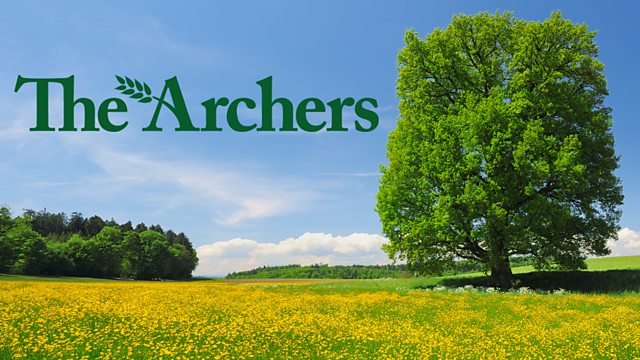 30/01/2013
Helen's taken aback when Tony asks for her thoughts on Tom's plans for the business. She admits she agrees with Tom. Tony regrets not getting to talk to Tom more about plans for a family of his own.
Helen meets flustered Emma at the play group. Emma had to go home for her purse and Helen says she would have paid for her. Emma opens up about problems at home. Being so dependent makes her feel like a child. Helen reassures Emma of all the advantages of the arrangement.
As Rob Titchener is shown around Brookfield, he diplomatically suggests to cagey Ruth that there's room for more than one dairy method. David tries to break the ice by linking Ruth's AI work and Rob's animal genetics studies at university.
Rob tells David he ran into Lynda Snell, who asked for his views on badger culling. David's pleased to learn that Rob is in favour. Rob offers to show David and Ruth round his own operation.
Ruth reports on a potential new tenant for Rickyard Cottage. Pip texts to say she's staying at Spencer's tonight. Ruth feels Pip's not interested in the farm and tells David to have a word with her.
Last on