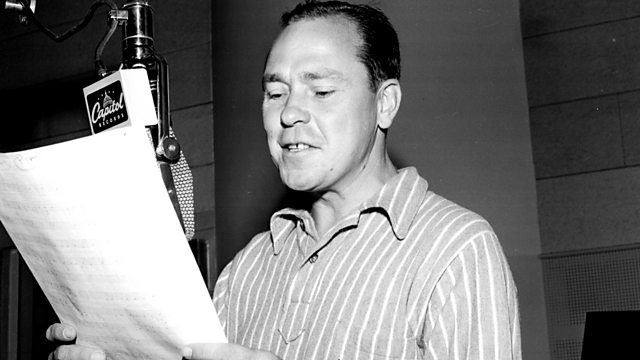 Barry Manilow continues to celebrate the lives and work of great songwriters.
This week he looks at the life and work of a musical colossus. A man who wrote an unimaginable number of hit songs over a 40 year period with numerous composers and did it without any formal musical training - Johnny Mercer.
The music includes That Old Black Magic, I Remember You, Goody Goody, Too Marvellous For Words, Skylark and Moon River.
Last on