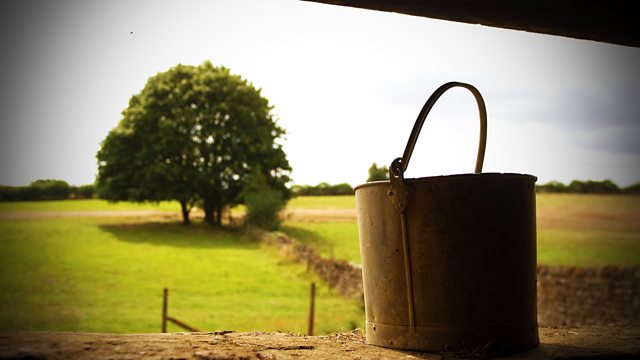 29/01/2013
Tom's seeing the bank at the end of the week. He is pleased he's found time to cost a plan to take the Tom Archer business onto the next stage. He invites Tony to lunch at The Bull, where Tony tells him not to rush things. He's taking a big step which will affect them all.
Vicky's glad of Brenda's company as she takes Bethany out for the first time. They notice the car and join Tony and Tom in The Bull. Brenda admits she can't stop rabbiting on about babies. Nic feels awkward holding Bethany. She tells Will she feels sorry for Vicky, who was so desperate to be a mother. Will insists that being happy is what matters. Nic doesn't think she would be as upbeat as Vicky.
Tony remarks that Brenda can't get enough of Bethany. Tom agrees, and admits it might not be long before they start thinking about a family of their own. Tom explains that his efforts with the Tom Archer brand are about ensuring Bridge Farm can support them all. He'd like to pass the farm onto his children. That's what it's about - giving his family a future.
Last on