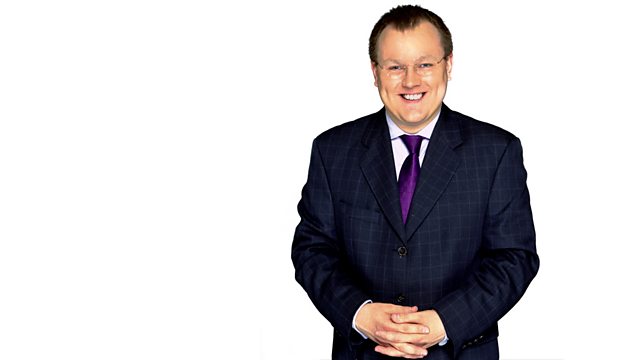 27/01/2013
Our big boss in the studio this week is Adrian Ringrose, the chief executive of Interserve. The construction and services business employ 35 thousand people in the UK and now they're making money from the Royal Navy, prisons and the NHS.
Our entrepreneur Michelle 'Clippy' McKenna makes jam for thousands of supermarkets and fellow guest Allister Heath edits the daily financial newspaper City AM. Tell us if business really does back David Cameron over Europe.
The next head of the Bank of England hints he'll have a new policy to kick-start growth so we'll ask our guests how they keep growing in a shrinking economy.
And we hear the surprising news that wealthy female entrepreneurs are earning more than men. The TUC's head of equality and employment rights tells us what the reality's like in workplaces nationally.
Last on
Adrian Ringrose, Chief Executive of Interserve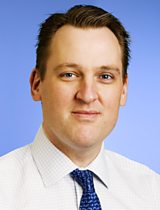 Adrian Ringrose is the Chief Executive of Interserve, a support services and construction company. Interserve operates in both the private and public sectors in the UK and abroad.
Adrian joined Interserve as Chief Executive in 2003, during which time the group has grown from around 15,000 to over 50,000 people with operations in over 20 countries.
He is chairman of the CBI's Public Services Strategy Board and a member of its President's Committee.
Clippy McKenna, Founder of Clippy's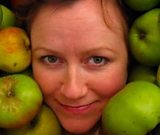 Clippy McKenna founded jam and chutney company, Clippy's in 2008. She wanted to make a range of products made using British apples.
Today, Clippy's products can be found in over 1000 supermarkets across the UK and are exported to China and the USA.
In her spare time, Clippy enjoys cooking - a passion which once saw her appear on BBC's Masterchef.
Allister Heath, Editor of City A.M.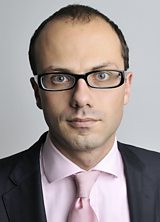 Allister Heath is the Editor of City A.M., the daily business newspaper distributed in and around London and digitally.
Under his editorship, the paper has grown to a print circulation of 130,000 copies per day.
Allister was born in France, moving to the UK for university. He contributes regularly to a range of media on business issues.