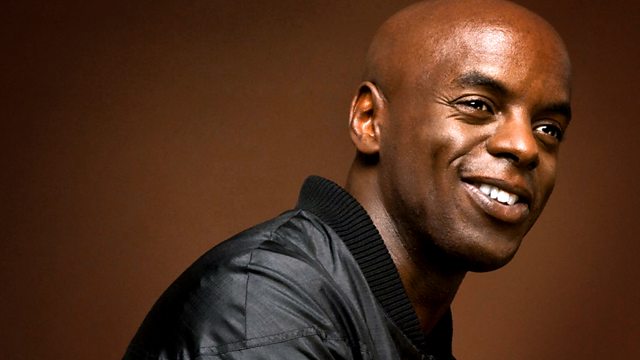 Friday: U CNTRL The Playlist
It's your chance to control the music for the last half hour of the show. Who will it be in U CNTRL The Playlist!
Rhianna joins Trevor to talk about the latest film releases, including Wreck It Ralph and Warm Bodies.
Plus CJ Beatz goes in the mix Bob Marley style, and its your last chance to get 5 Seconds To Name right.
Last on